Our Latest News, Events and Offers
15 Feb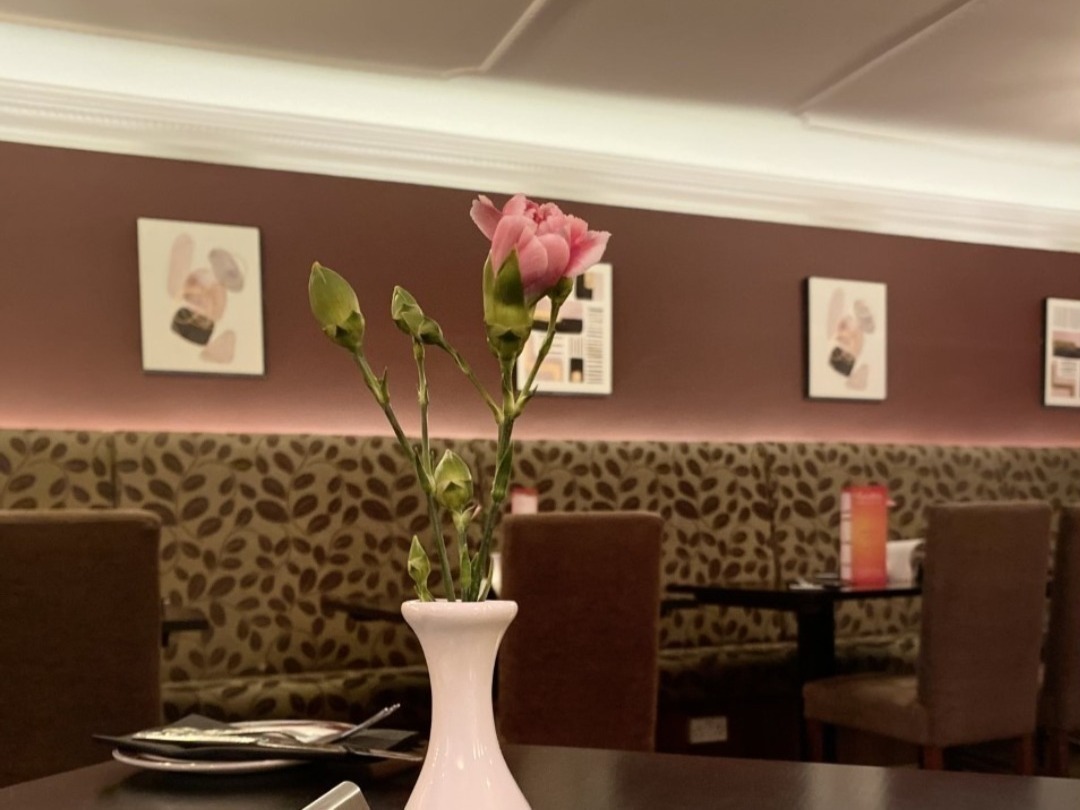 ---
Every day is Mother's Day at the Mumtaz and Sunday the 19th of March is no different. Make mum feel...
Read More
28 Jan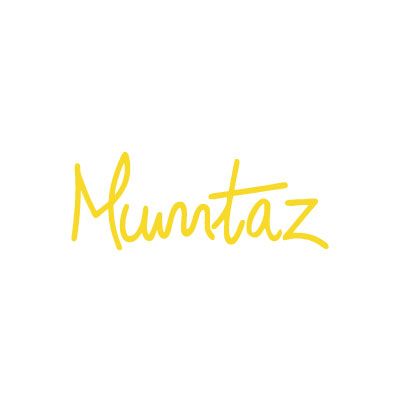 ---
Those of you who really know us will know Mumtaz Indian Haute Cuisine in Mumbles has always been a...
Read More
26 Jan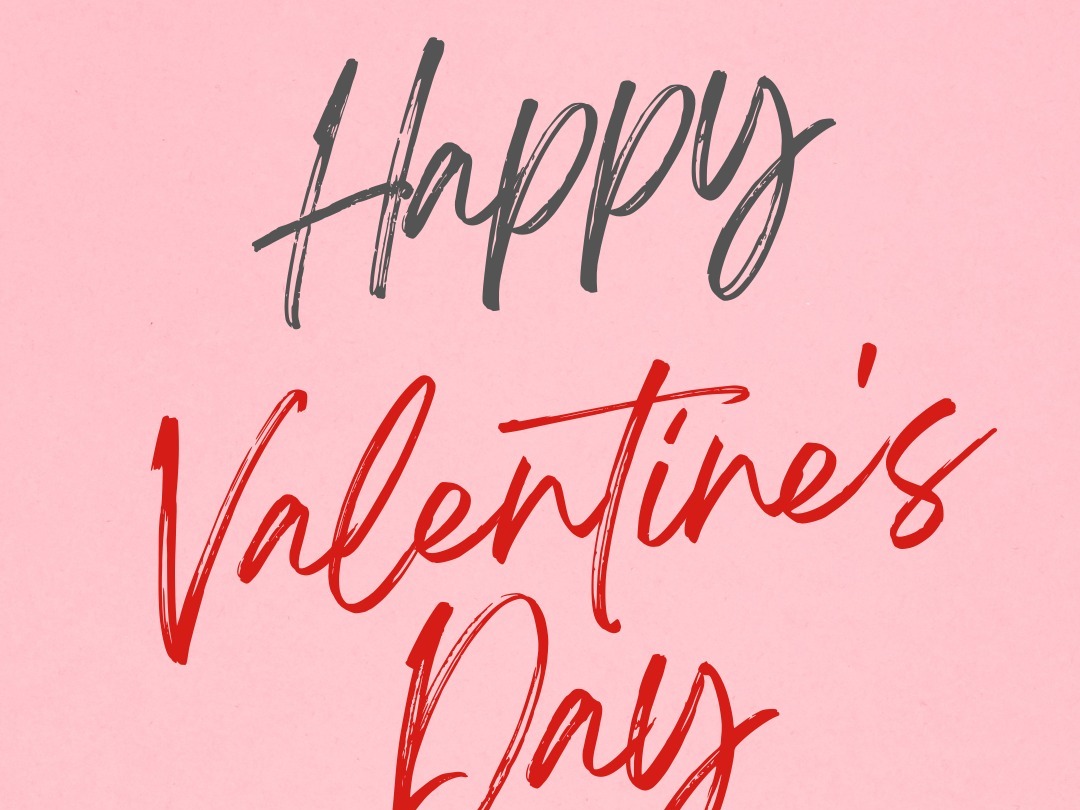 ---
Treat them to a romantic meal at the Mumtaz in Mumbles - the poshest Indian in town! Come and...
Read More
10 Nov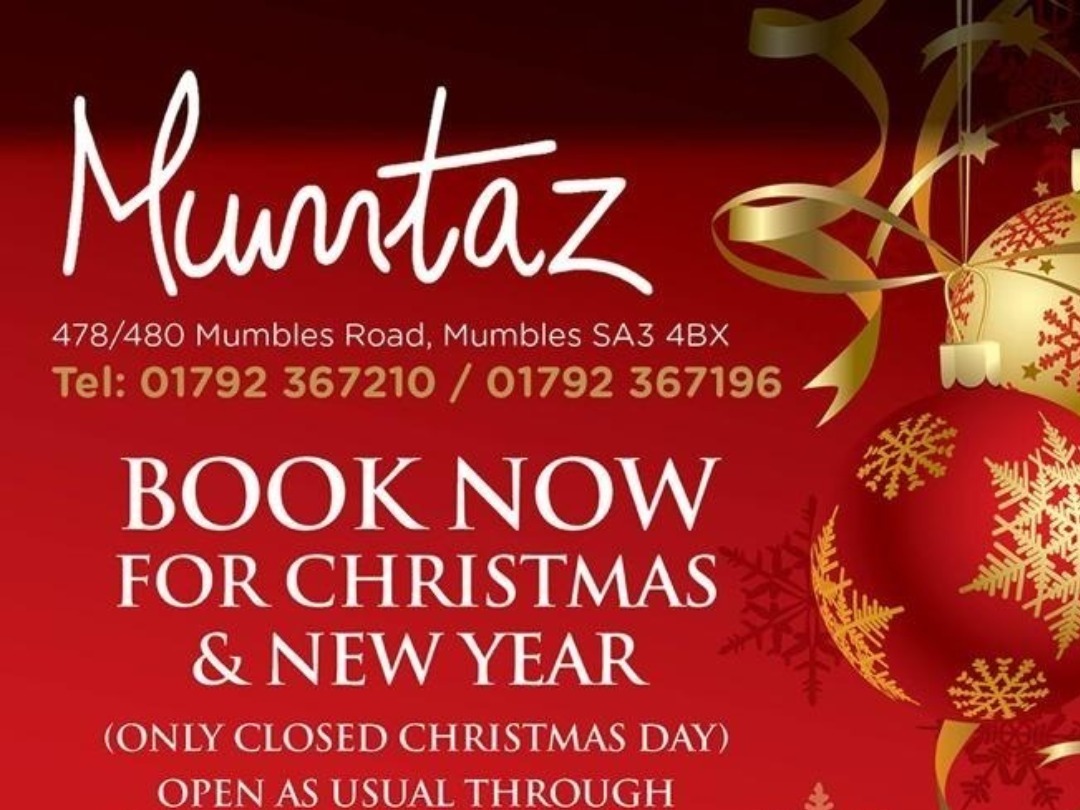 ---
Merry Xmas and a Happy New Year to you all!
Read More
25 Apr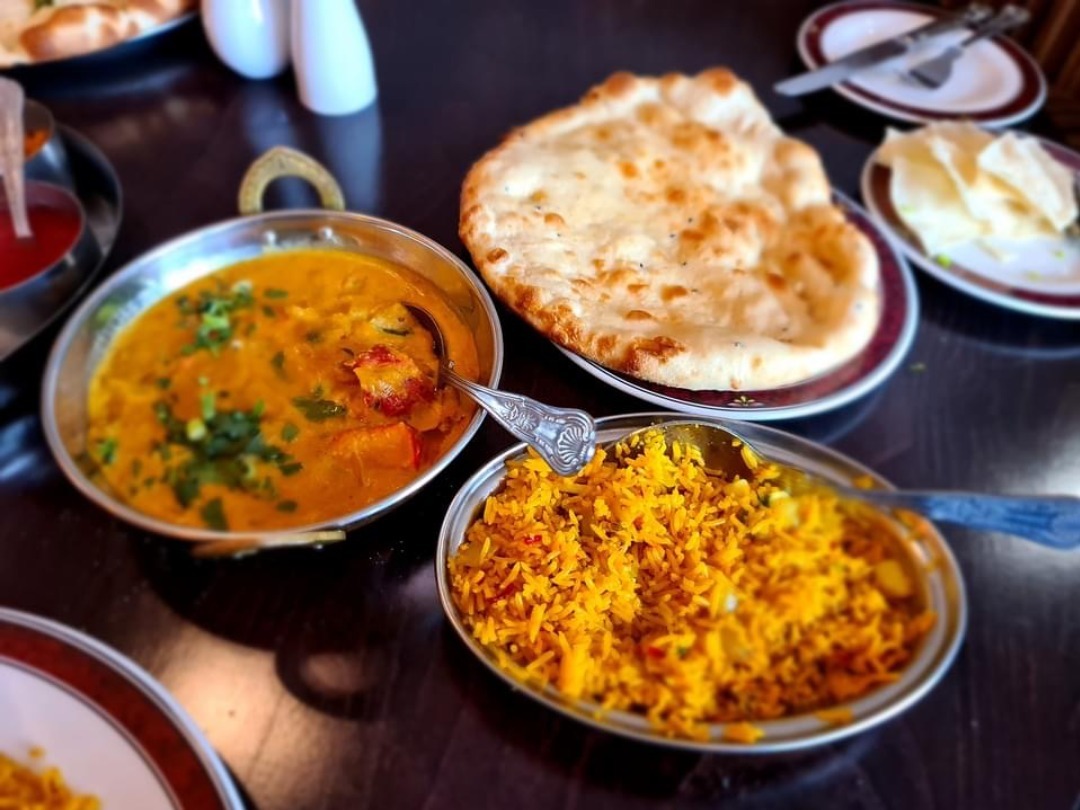 ---
We're dishing up your favourites this Bank Holiday so come and enjoy some quality time with family...
Read More
28 Nov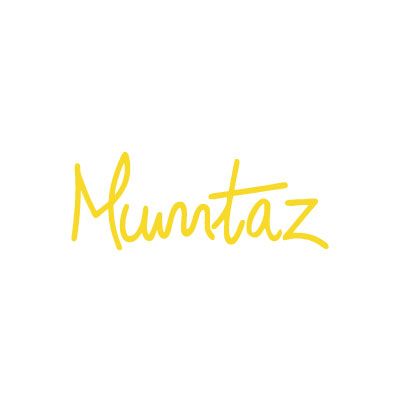 ---
We are experiencing unprecedented demand this festive season. Please book early to avoid...
Read More
04 Nov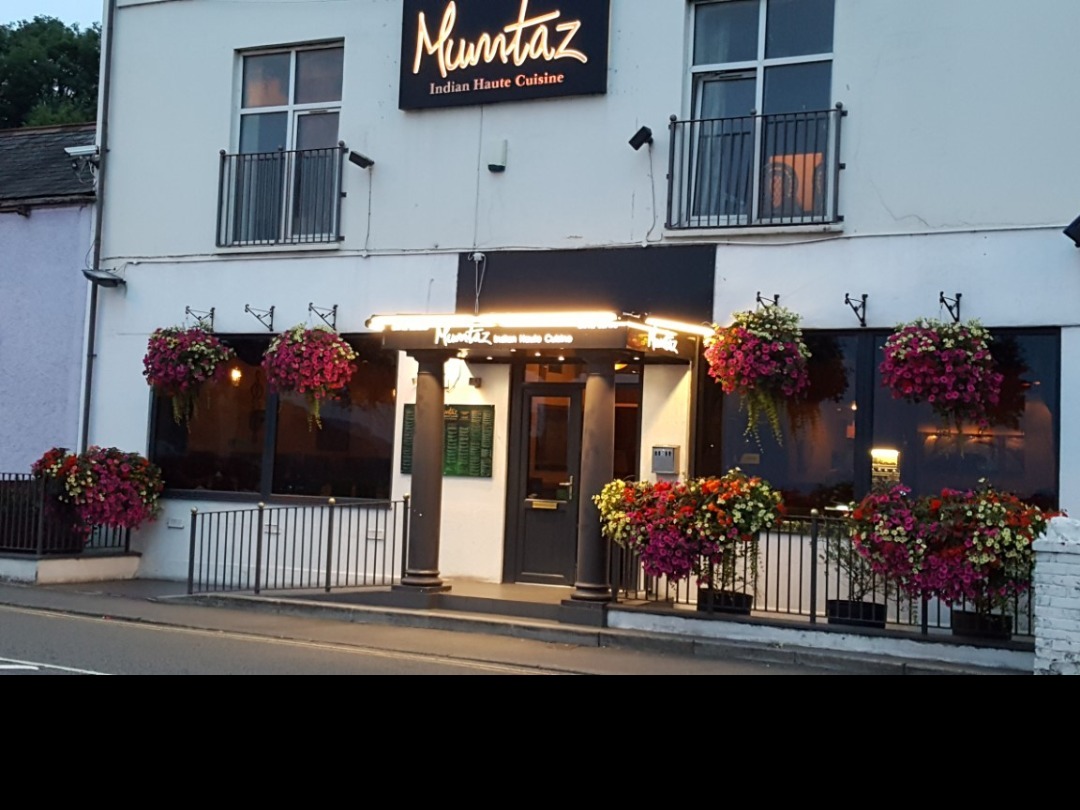 ---
The festive season is here! Time for celebrations with family and friends. This year promises to be...
Read More
04 Jun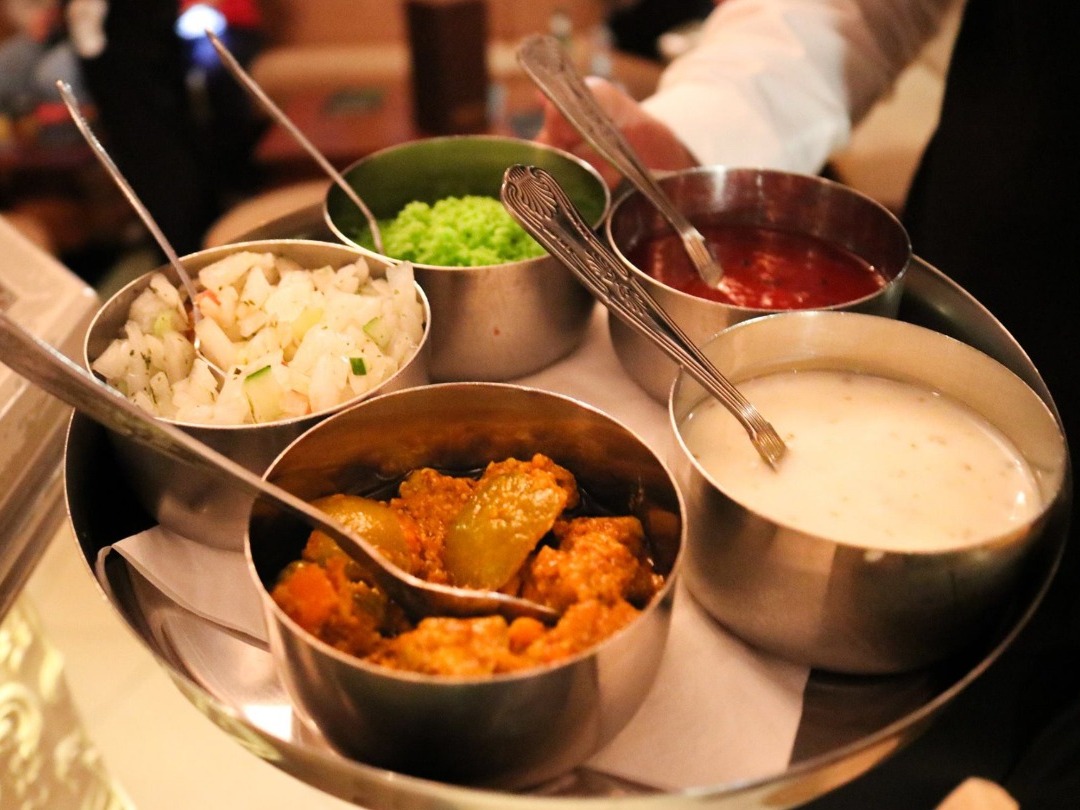 ---
We offer 10% discount on collection orders!
Read More