Mumtaz
Intimate, attentive, charming, sophisticated, in the know...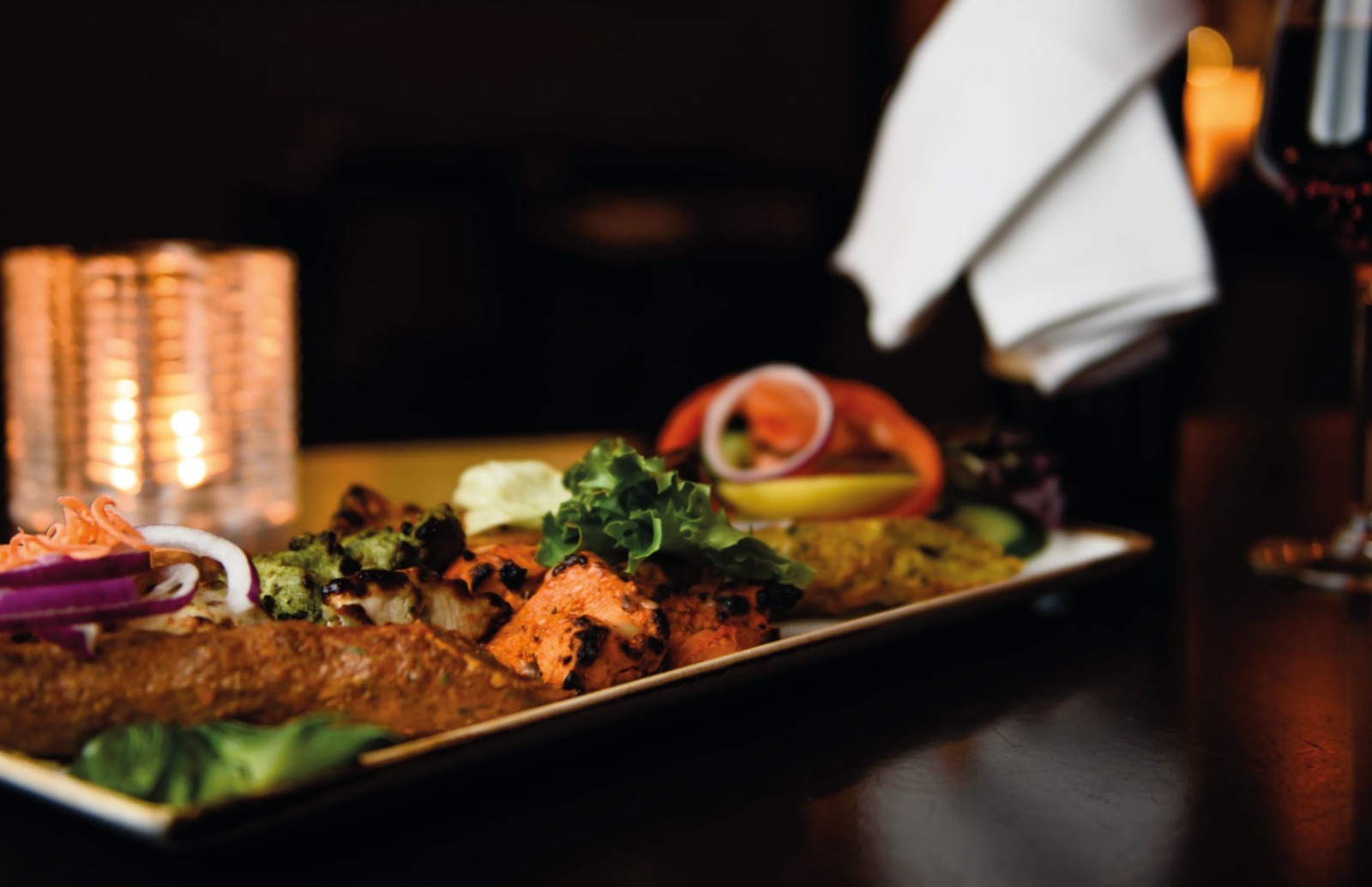 ...Relax, chat, dine, celebrate, entertain...
Mumtaz

Delivery And Takeaway Available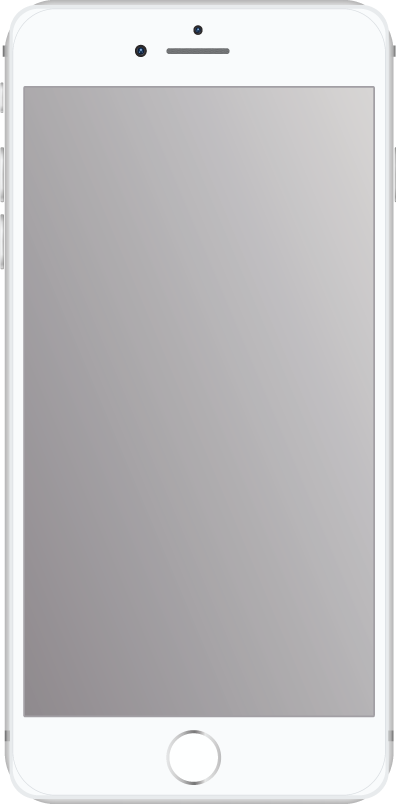 Available

on
the iOS App Store and Android Play Store

Keeping track has never been so simple. Our brand new app enables you to easily book online, update and manage your account . On top of that you can manage your bookings and shop online.
Latest From Us
What our lovely customers have to say...
Very Clean Helpful and Friendly Staff With Great Tasting Food Great views of the bay If you are in the Mumbles Area you must try this place out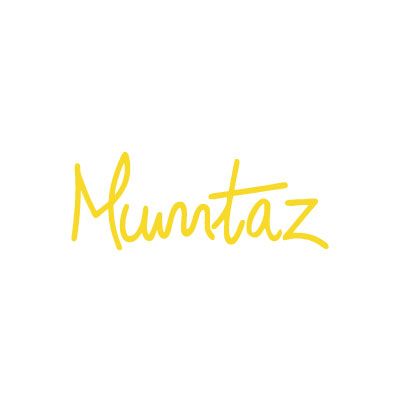 Delicious meal. Very tasty indeed. Succulent meat and amazingly tasty. Fantastic service. Friendly staff. And totally Covid compliant. Thank you for a great night out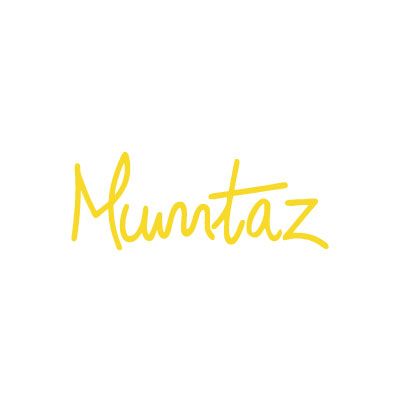 Fabulous food and great delivery. Made my mums lockdown birthday. She asked me to pass on her special thanks. She will be ordering again.