Our Latest News, Events and Offers
28 Jan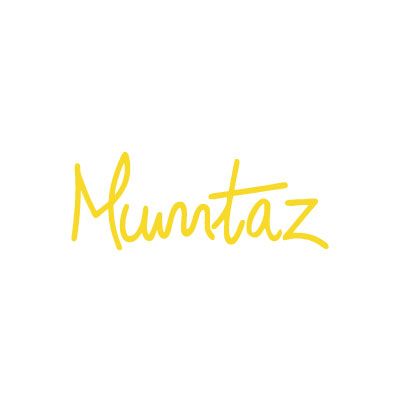 ---
by Rokib
There's service and then there is Mumtaz service!
---
Those of you who really know us will know Mumtaz Indian Haute Cuisine in Mumbles has always been a premium service provider! Accordingly, we are proud to announce we can now provide lifts home for select customers. This is the first of it's kind and certainly the first for an Indian restaurant anywhere in the UK - what can we say, we like to stay miles ahead by leading the way!
'Drop me off home' service is reserved for our premier guests who dine at the restaurant on a regular basis. You know who you are! This service is by invitation of the management only. Whilst this is a complimentary service, a discretionary service charge may be applied to your bill. The service is a local service in an around Mumbles only.
CREDITS:
Team Mumtaz
---